RATES & POLICIES
RATES:
"Amethyst" is available for charter at the rate of $240.00 per hour, with a two hour minimum.

CAPACITY:
"Amethyst" comfortably accommodates up to 6 passengers .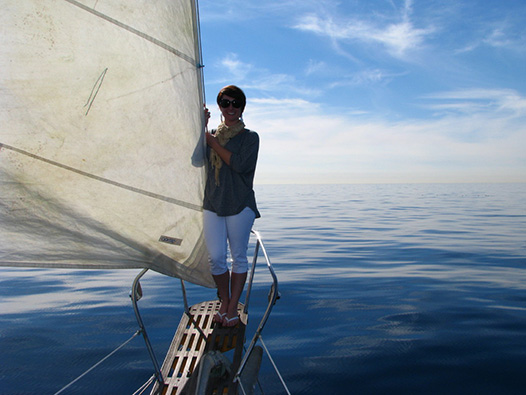 CONFIRMATION:
Reservations are confirmed with full payment, or 50% down and the balance paid in full no later than ten (10) business days prior to the day of embarkation.
WEATHER POLICY:
If, on the morning of your charter, it is either raining, or by the judgement of the Captain, too foggy or windy for safety, you may reschedule your charter at no additional cost!