ABOUT YOUR CAPTAIN
Captain Mack W. Steagall, as issued by the United States Coast Guard, holds a United States Merchant Marine (U.S.M.M.) 100 Ton Masters License with endorsements for both commercial sailing and towing. He is also certified by the American Red Cross in C.P.R. and First Aid.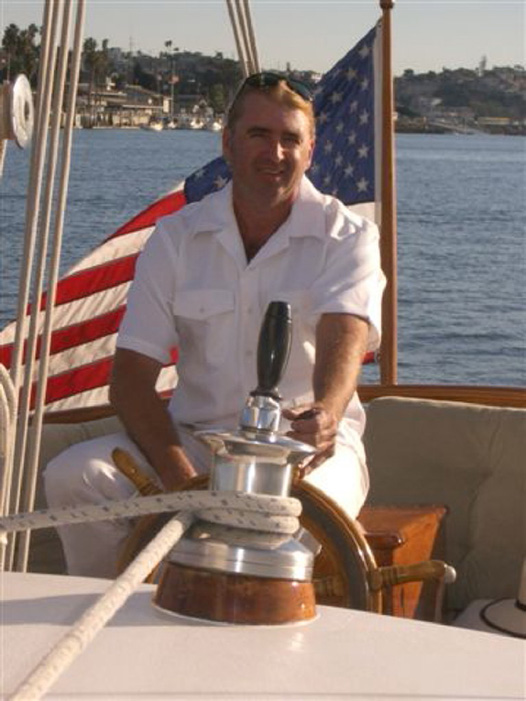 Having grown up in a sailing family, Captain Mack has a lifetime of sailing experience in the waters of Southern California beginning with his first solo sail at age 3.
Over the years, Capt. Mack has operated many types of vessels: large motor-vessels and sailing yachts, to windsurfers and catamarans.
He is a proficient navigator with intimate and extensive knowledge of the Southern California Coast, including the beautiful offshore Catalina and Channel Islands.
Always easy to get along with, professional and prudent in all sailing endeavors, Capt. Mack is the perfect host to make your time aboard the "Amethyst" safe, enjoyable , and a memorable occasion.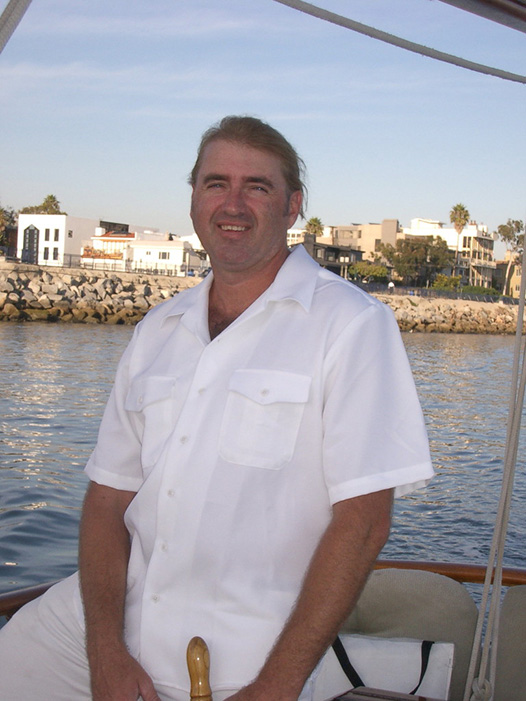 View the Captains Log for Captain Mack Steagall's most recent updates.